Take a Tour of a Hospital Care Clinic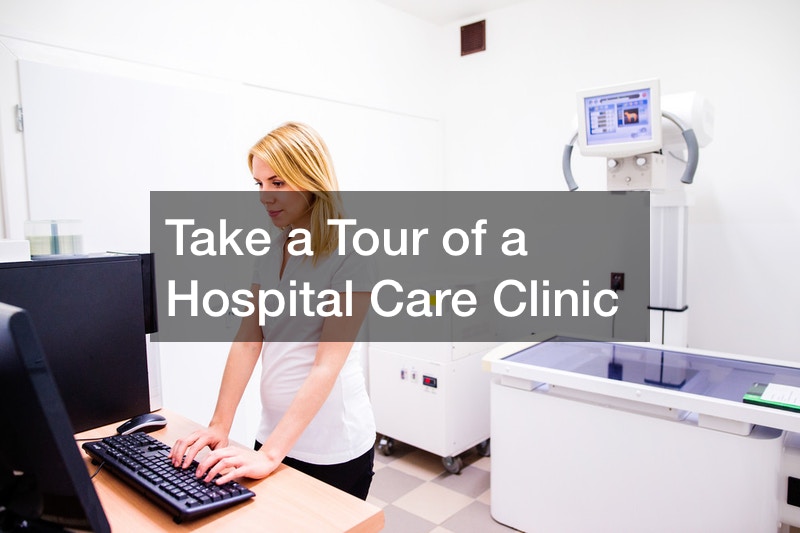 A medical care clinic is different from other parts of a hospital since it focuses on outpatient care, or care given to people who come in, get what they need, and go home. They do not need emergency services and do not need to stay overnight. Here's a closer look at one such clinic, the Sharp Grossmont Hospital Care Clinic in California.
What is Treated
Health care clinics help treat minor injuries and illnesses, freeing up vital resources for emergency cases. They are often less expensive than emergency rooms. Opening hours are often all day and into part of the night. People with the flu, persistent cough, minor injuries, minor burns, eye infections, ear infections, or sprains can be helped. Some care clinics will have small pharmacies, but many will be able to write prescriptions that you can take to the pharmacy of your choice.
No Appointment Needed
Unlike most doctors' offices, no appointments are needed at a medical care clinic. Just walk in. Expect to wait. However, most clinics do offer appointments. These can be scheduled over the phone, in person, or online. Most insurance plans are accepted. Call first to see what plans are accepted and if they accept self-pay, where a patient pays the entire bill with cash or credit card. Payment policies change quickly.