Pediatric Vaccines and Their Importance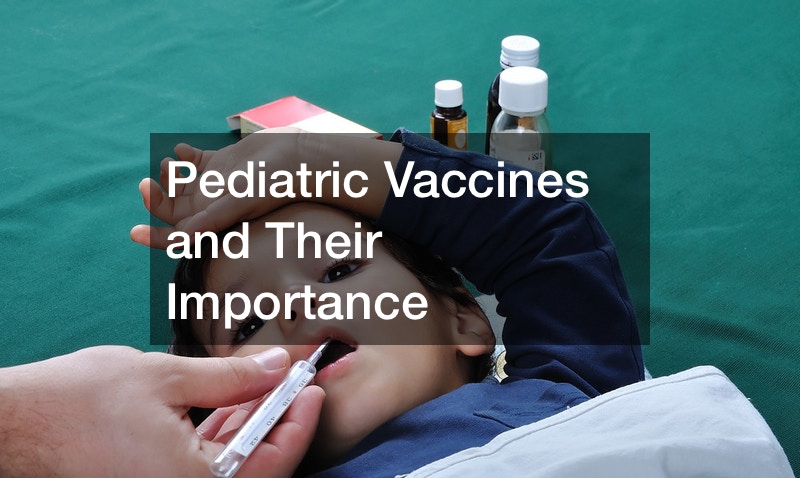 Vaccination is a simple, safe, and effective way of protecting you against harmful diseases before you come into contact with them. It uses your body's natural defenses to build resistance to specific infections and makes your immune system stronger. Vaccines are especially important for children to grow strong.
Vaccines are only given to children after a long and careful review by scientists, doctors, and healthcare professionals. Vaccines will involve some discomfort and may cause pain, redness, or tenderness at the site of injection but this is minimal compared to the pain, discomfort, and trauma of the diseases these vaccines prevent.
Because of advances in medical science, your child can be protected against more diseases than ever before. Some diseases that once injured or killed thousands of children, have been eliminated completely and others are close to extinction– primarily due to safe and effective vaccines. A child with a vaccine-preventable disease can be denied attendance at schools or child care facilities. Some vaccine-preventable diseases can result in prolonged disabilities and can take a financial toll because of lost time at work, medical bills or long-term disability care. Vaccines for children are vital for them and their future.
.