Ultimate Guide to PTFE O Ring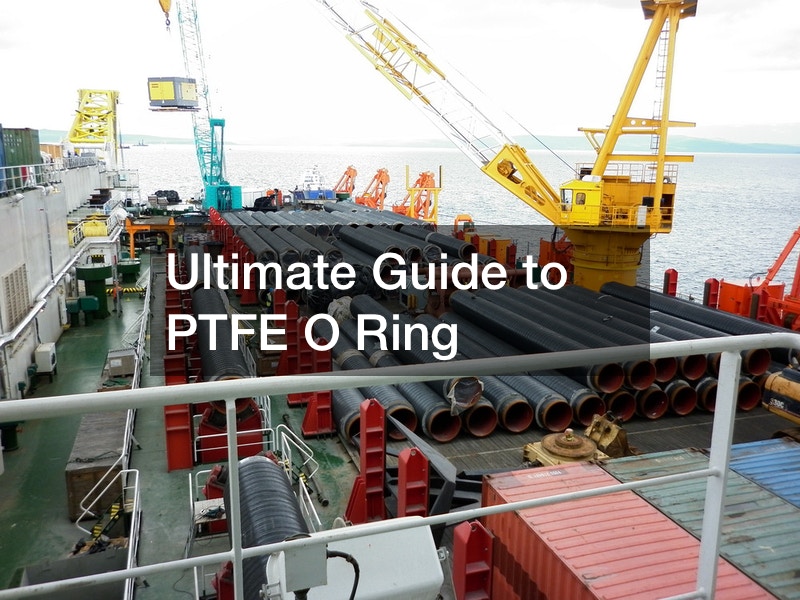 This video will tell you what you need to know about PTFE O Rings. PTFE is an acronym that stands for polytetrafluoroethylene. This plastic chemical compound made during carbon and fluorine bonding is called Teflon.
Manufacturers use PTFE to make non-stick surfaces on kitchenware, nail varnish, cosmetic tools, fabric treatment, and car wiper blades.
The PTFE properties that make it a suitable raw material for O ring creation include a wide temperature range, chemical neutrality, impermeability, and low friction. O rings are mechanical loops manufacturers place in grooves between surfaces to prevent liquids and gases from escaping.
You can also use a PTFE O ring in weather resistance, thermal, and electrical insulation applications. Manufacturers employ compression and sintering techniques to shape the high-density PTFE O rings. The weaknesses of PTFE O rings can be seen in applications involving hyper-heated steam, vacuum seals, and flanges.
You can remedy these weaknesses, which include wear and tear, inadequate strength, and instability, by filling the O rings using glass fibers, carbon, graphite, molybdenum sulfide, and bronze. Apart from remedying the weaknesses, these materials also enhance the chemical and thermal resistance of PTFE O rings.
.