Understand the Benefits of Catholic Education for Your Child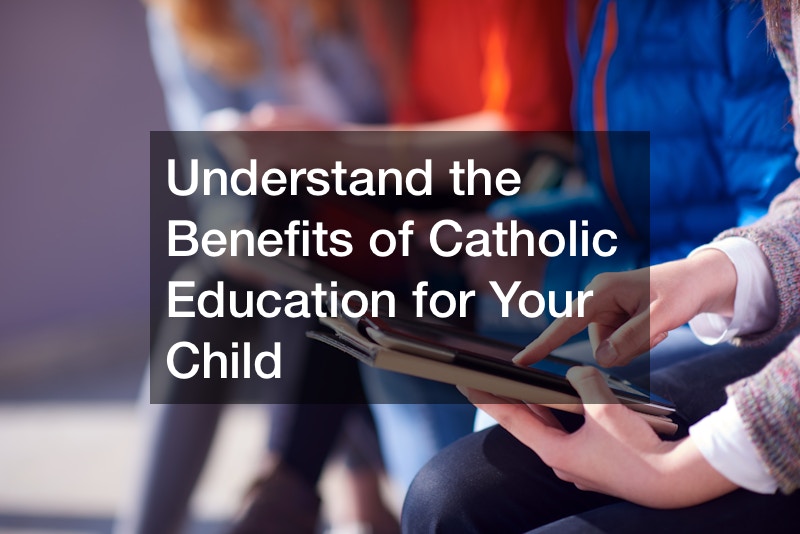 Catholic schools have been an important part of the educational foundation of American students for many years. But with all of the many choices available to parents and students, many people are asking why a Catholic education is best.
For this reason, The Roman Catholic Archdiocese of Washington has created this helpful video. In it, Cardinal Wuerl briefly explains the many benefits of a solid Catholic education. You'll find many useful resources on their YouTube channel.
But for now, let's learn more about why a Catholic education is a wise choice for your growing family.
Reasons Why More Parents are Choosing Catholic Schools
Catholic education benefits families, communities, and especially students.
A Family Atmosphere
Families choose Catholic education because Catholic schools provide a supportive and family oriented atmosphere.
Building Complete Citizens
Over the years, we have seen that the students of Catholic educational institutions grow to be moral, faithful, robust, and successful members of the community.
Excellence in Academics
Catholic education is strong in the STEM fields, as well as the humanities. In addition to their religious training, students receive robust academic guidance.
Success
The alumni of Catholic schools earn 13.9% more than the students of public schools because quality education comes first.