Commercial Real Estate Getting Loan Approval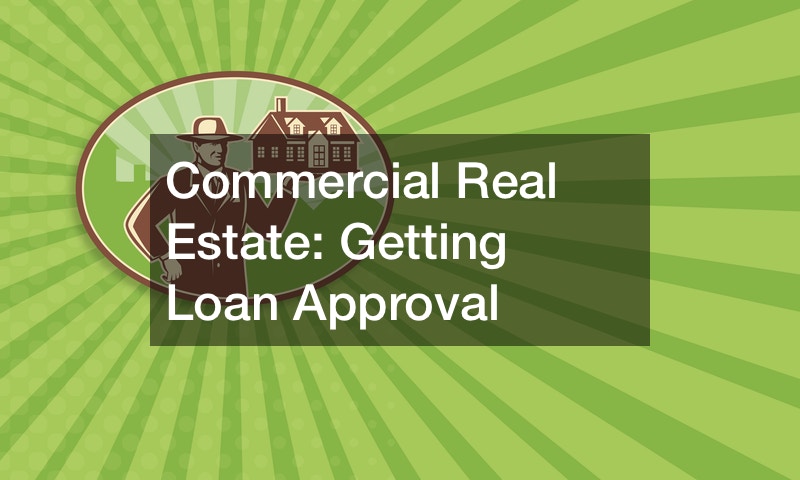 Real estate is a powerful tool in achieving financial goals for many Americans. It is a complex industry that has many different avenues to learn about. This article will focus mainly on commercial real estate. The main difference between residential and commercial real estate is the tenants who are renting the space. Residential is for individual homes, while commercial is renting for businesses.
If you are looking to get started in the lucrative commercial real estate world, you first need to acquire a commercial financial loan, which isn't exactly straightforward. In this video, you will learn how to get your loan application approved for commercial real estate.
There are traditionally three types of lenders for commercial loans. Those are regional lenders, agency debt, and the commercial-backed securities market. Each has its own set of differences to be considered when applying for your loan. For prospective landlords, it is extremely important to know what you're investing in. A commercial multi-family apartment building is a much different business than a retail plaza. Having an idea of what you are getting yourself into is crucial.