Make Your Home Shine With Stamped Concrete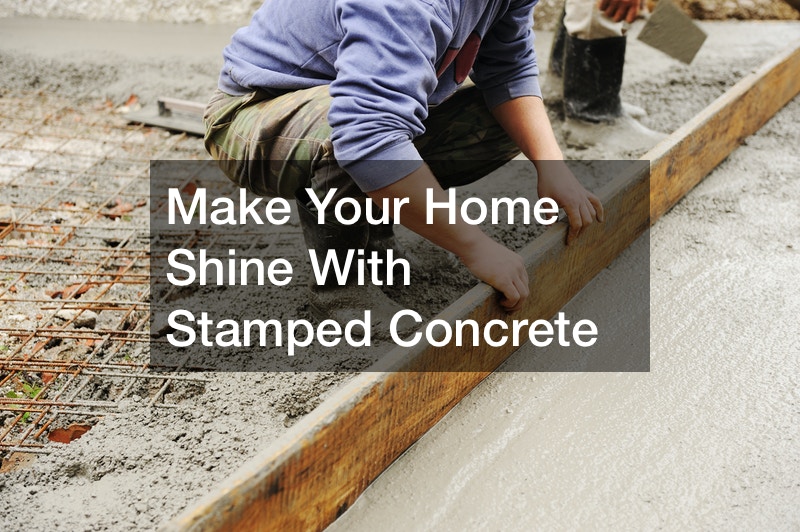 One of the best ways to make your home shine is to make sure it stands out from the other homes in the neighborhood. This doesn't mean that you need to compromise on the materials you use to upgrade your home, though. If you want the ease of maintenance that concrete offers with the beautiful visual appeal of pavers, you can get the best of both worlds with a stamped concrete service.
Stamped concrete is exactly what it sounds like it should be.
During the last steps of concrete installation, the contractors use stamps to shape the top layer of the concrete into beautiful patterns. This gives the concrete a unique appearance that mimics brick, stone, or pavers. It typically doesn't cost much more than a standard concrete installation, especially when compared to more expensive paving options.
If you're interested in getting a stamped concrete walkway or driveway, you can reach out to concrete contractors in your area to see what they offer. If they offer stamping services, they should be able to show you examples of their past work and a catalog of the stamps they have available for use. With this information, you can choose the best contractor to make your home shine.
.