Minecraft Alexs Mobs Update Raises Awareness for Endangered Fish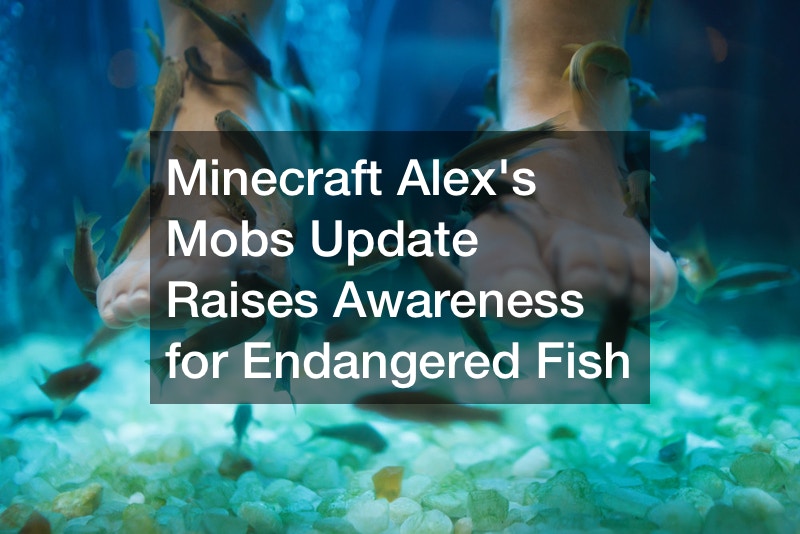 If you enjoy Minecraft, but have not played it with mods yet, you are missing out. There is a whole new world of Minecraft to explore once you play it with mods for the first time. Sometimes there are packs of mods that create a curated experience. Other times, you can download your favorite mods and make the game into the experience that you want. Regardless of what mods you choose, they are always better experienced with friends.
That is why you should look into good Minecraft server hosting. You and your friends will have a blast exploring new vistas and sleighing new monsters. However, in this video, you will learn about a mod that chose to take a different approach.
Alex's Mobs is a well-known mod in the Minecraft community. It adds highly detailed creatures into the game to supplement what is already there. In the most recent update, they added Devil's Hole Pupfish. These fish seem to have been added to raise awareness for the few pupfish that still exist in nature. Supposedly, there only be as many as a hundred left in existence. They live in small underwater caverns which is likely where their name comes from. In the mod, these pupfish enjoy eating moss blocks and can only be located in a rare small underwater cavern.
.