How Different Roof Types Are Constructed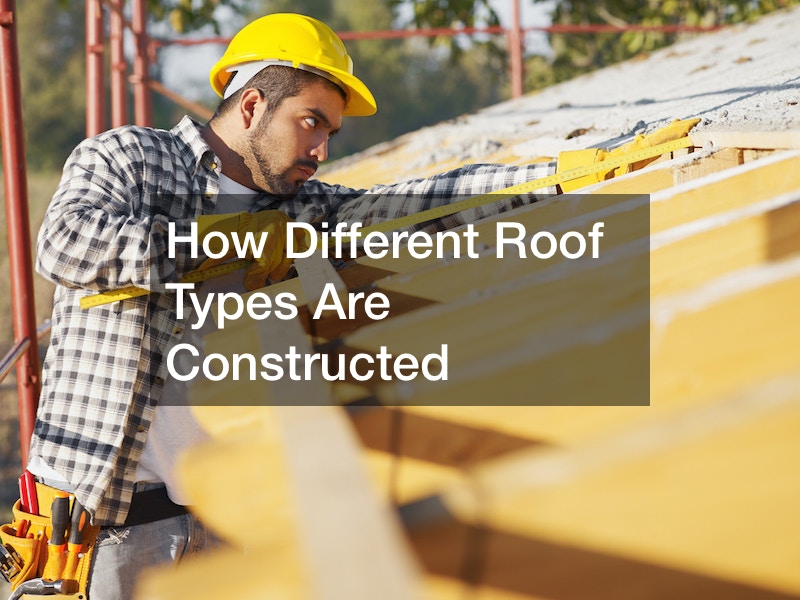 Roofs protect the inside of a house from external factors. Additionally, they enhance the appearance of a home and can increase its value by making it look more appealing. The video shows how to build different types of roofs.
The gable roof is on many homes. It is one of the most common roof types. It also looks like the simplest to build. On both ends of the ceiling board, fix a post. Connect both posts with a ridge at the top. Fix roof rafters long enough to reach the roof ridge from the top plate at the bottom of the ceiling. Using this roof design ensures you can collect lots of rainwater,
While similar in appearance, the hip roof and gable are inherently different. The posts on the hip roof are towards the center of the ceiling. Fix the beams from the ridge to the top of the ceiling.
The Gambrel roof is also known as the barnyard style roof. It looks like another room is above the ceiling top plate. You can also build a mansard roof or flat roof for your home.