How to Find the Best Flower Shop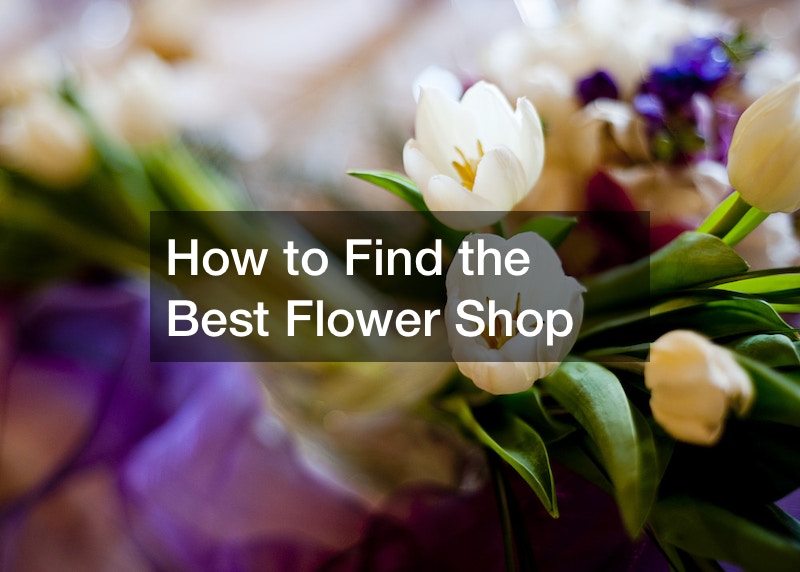 Most modern customers immediately look for recent online reviews before trying a business. They should certainly do so when they're trying to locate the best flower shop. Plenty of people will order their flower arrangements online today.
They'll look at the professional images that are available on the florist's website and choose a bouquet from there. Even the customers who shop this way should still try to go to the flower shop in person at least once. Being able to see the fresh flowers from several angles can help. People will be more likely to select a floral arrangement successfully if they've seen their options at the store.
The best flower shop should also have nice sample bouquets that were just put together. Customers can look at the flowers themselves and how they're situated. Individuals who are familiar with flowers and bouquet styles will also find it easier to pick a store. Some flowers will harmonize with each other very well. Others might have scents or overall shapes that don't really match. Florists can offer suggestions, but it's useful if customers have some floral knowledge. A bouquet or flower arrangement wrap can be valuable for the people looking for alternatives to vases.
.