Why You Should Hire a Design-Build Firm for Your Home Remodeling Project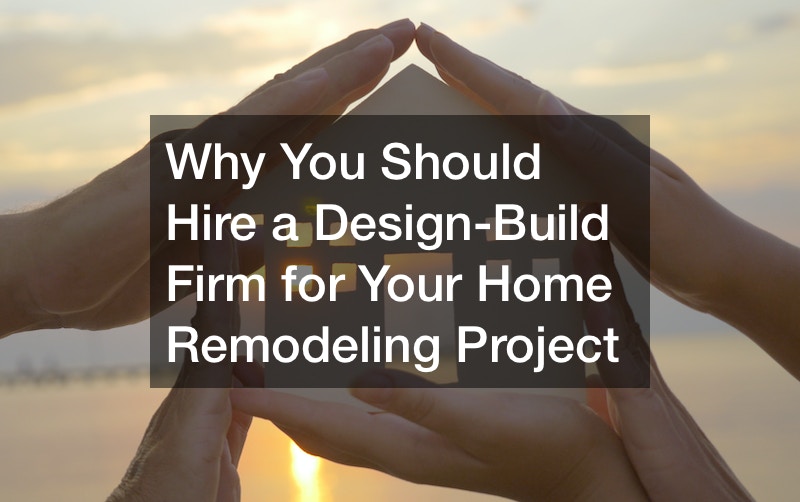 Traditional building models require people to work with an architect or designer to draw plans which are forwarded to a contractor for interpretation and building. But, this process isn't always smooth because the plan might have issues that need to be changed, or executing the plan might cost more than the projections. The alternative for home remodeling is design-build; according to the video, in the design-build approach, the architects, designers, and contractors are all under one roof. Why should people with construction projects consider this approach?
The first reason for a design-build approach is cost. This approach helps reduce costs because clients are billed once rather than by three different parties.
The second reason for a design-build approach is consistency. Since the architectural and design company is also the building company, people can expect consistency with regard to how their project is designed and implemented.
The third reason for a design-build approach is faster project completion. Why? Because everything (designing and building) is done by one company. As a result, the company can synchronize the work of the architects and designers with the work of the builders; this helps projects be completed on time or slightly before time.
.