What Are Drop Down Power Outlets?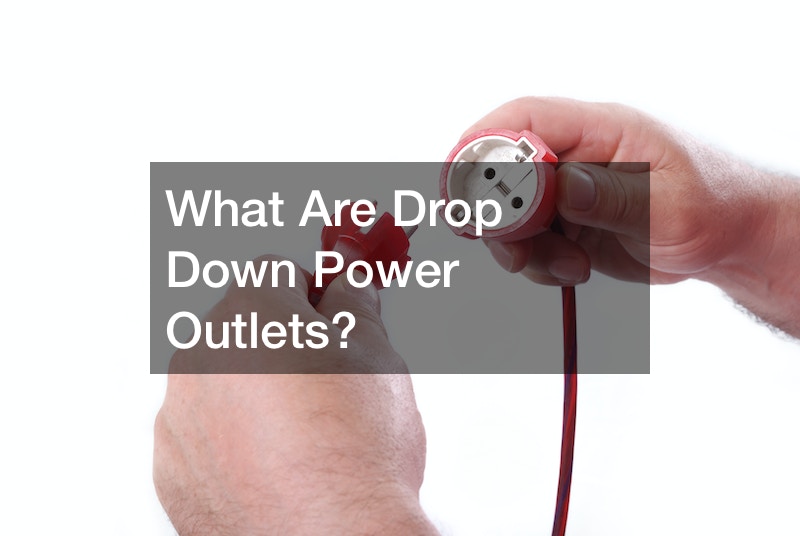 When you use many power cords in your commercial space, you might not know how to best organize them. Maybe you have used extension cords in the past and they haven't been sufficient. Have you ever heard about drop down power outlets? Keep reading here to learn about why these outlets might be the best solution for your cord organization.
Drop down outlets are connected to the ceiling and offer many outlets and even USB ports for your convenience. This is a great solution for those who run a mechanic's shop or a manufacturing floor, as both of these businesses need many outlets all the time. Having your cords all on the floor and disorganized is messy and also dangerous for your employees and visitors. This is a great way to stay organized and have constant access to charging ports.
Want to learn more about the benefits and possibilities when you use these outlets? Take a look at the video in this article! The speaker is a business owner who has recently benefited from using drop down outlets. Look for the outlets you need online to find a solution to your cord issues. You won't have to worry about a messy floor again!
.