How to Build a Program for Community Outreach Services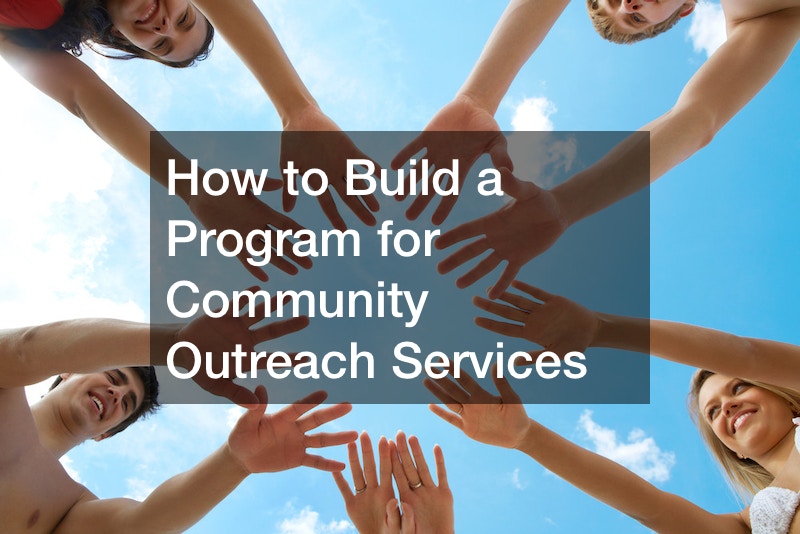 An outreach program offers a variety of services to people who would not otherwise have access to them. There are several steps to creating a program. This video will explain how to effectively create a community outreach services program.
The first step is to determine the types of services that will be offered. An outreach program can offer a range of services, from medical to legal services.
Furthermore, it's important to know how the program will be funded. In some cases, an outreach program may need to be funded by the government or by private donors. In other cases, the program will be partnered with a non-profit organization.
Building a community outreach services program requires the right team. These team members must be ready to meet different people and collaborate with them. They must also have strong communication and interpersonal skills. Additionally, they must have a strong understanding of the services that will be offered. When speaking to others, it's important to have a kind and compassionate tone. Furthermore, the team must be willing to make the program as inclusive as possible. The information should be displayed widely as well.
.