The Importance of Live-in Care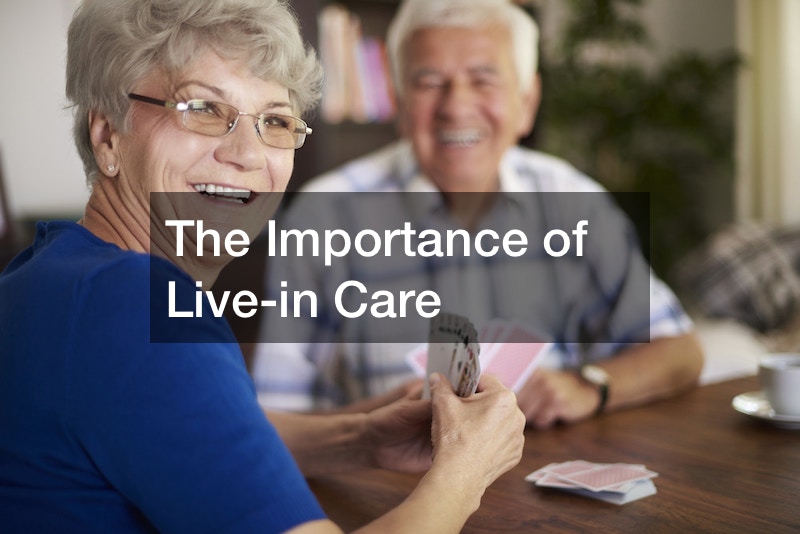 As people age, it's normal for people to want to stay in the environment they're used to. Their homes are where memories have been made, where they feel safe, where their pets are, and more. This is why live-in care is such an amazing alternative to residential care for those who need an extra pair of helping hands as they get into their later years of life. This is also a great option for couples who are aging together and don't wish to be separated from each other, and still maintain their privacy.
Live-in care doesn't involve going into a facility and is an alternative that is not only affordable but also takes away the stress of moving later in your life. The client is not struggling to fit into a new routine, but rather the caregiver works on their terms so they're not restricted to the strict routines of an institution. Caregivers often find this path more rewarding, not only to help others but to make this time of life as relaxing and easy as possible. If you or a loved one need extra help in their daily routines, this is a fantastic option you should look into.
.